Improvisation ist Musik in ihrer freiesten und gleichzeitig konzentriertesten Form. Sie entsteht, nimmt gefangen und ist unmittelbar vergangen – das was bleibt, ist die Erinnerung an eine überraschende musikalische Reise.
---
THE OCTOPUS
"The Octopus" ist ein neues Celloquartett für freie Improvisation. Elisabeth Fügemann, Nathan Bontrager, Hugues Vincent und Nora Krahl trafen sich zum ersten Mal in Köln im März 2013. Sie kommen aus Paris, Köln und Berlin. Jeder von Ihnen hat einen sehr unterschiedlichen musikalischen Hintergrund: Alte Musik, Volksmusik, klassische Musik, zeitgenössische Musik, Jazz, freie Improvisation, elektronische Musik, Performance und Tanz. WEITERE INFO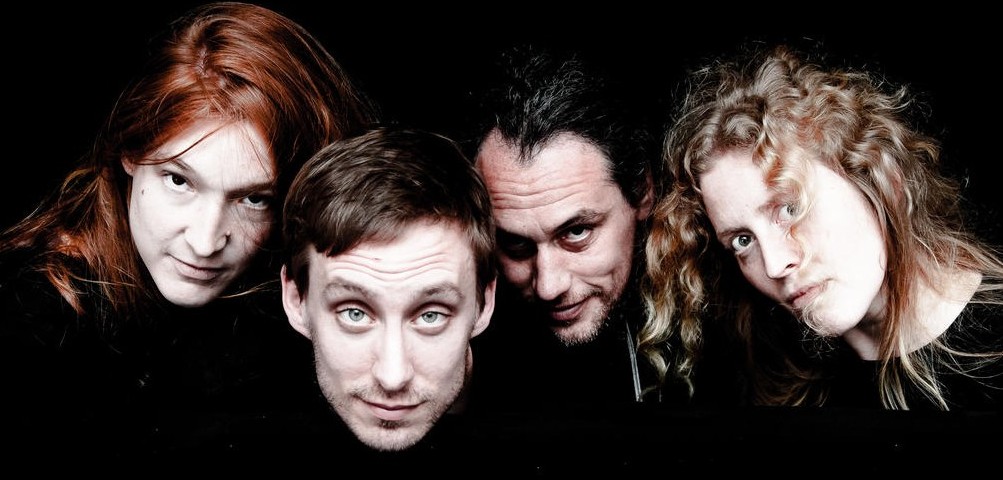 ---
Zeitkratzer
Seit Januar 2015 ist Nora ein Mitglied bei Zeitkratzer.
zeitkratzer is sound made visible, tangible, bodily – a truly unforgettable corporal experience of live music. The physicality of sound is celebrated through extended instrumental techniques, mutual understanding and amplification of traditional instruments. A midpoint between instrumental and electronic music turns out to be more bizarre and surprising than either of these. It will make you expect more from music than you did before!
zeitkratzer is a perverse subversion of musical genres. Keiji Haino meets Karlheinz Stockhausen meets Whitehouse meets Terre Thaemlitz meets Iannis Xenakis meets Lou Reed. The joy of the intensity of sound crosses all borders and brings these musics together into zeitkratzer's plain of complex textures. A challenge to both composers and non-academic noise-makers thrown by the most talented performers, improvisers, sound artists and composers around.
.
---
P.O.P. Psychology of Perception
Im September 2015 wurden Eva Reiter und Nora Krahl teil von P.O.P. des Duos von Reinhold Friedl und Hannes Strobl. Ihre erste Afführung fand während des Klangspuren Festival, Schwaz in Tirol statt.